Pre-Built Social Media Content
We have over 2,500 pieces of pre-built content waiting for you that is semi-customized using short codes organized into over 70 vertical markets.  PLUS… All newly added categores each month. 
*If your content is not already written, we can write it custom for you as well!  See more details below!
Our Services
Have You Ever Had to Write Social Media Content Month-After-Month?
If so, then you know the grind of having to come up with new and interesting ways to promote using social media. The first month is exciting and new, but after a few months, you're wanting to fire your customers so you never have to do this again! Have you been there?
Well, never again! with our pre-built content, you will already have this done!
We provide two months worth of content for each vertical market, which gives you two months of 100% profit for your agency. After this, there is a small fee to keep us writing new social media content on an ongoing basis for your projects.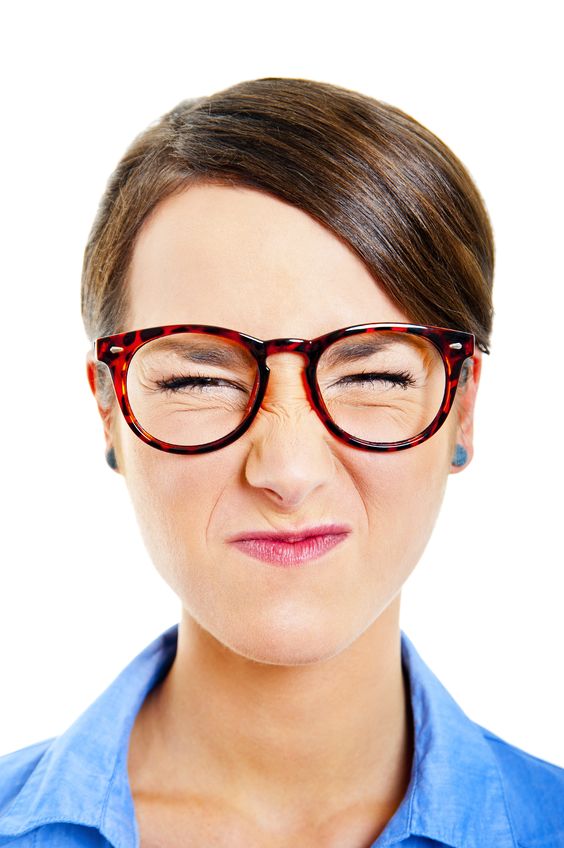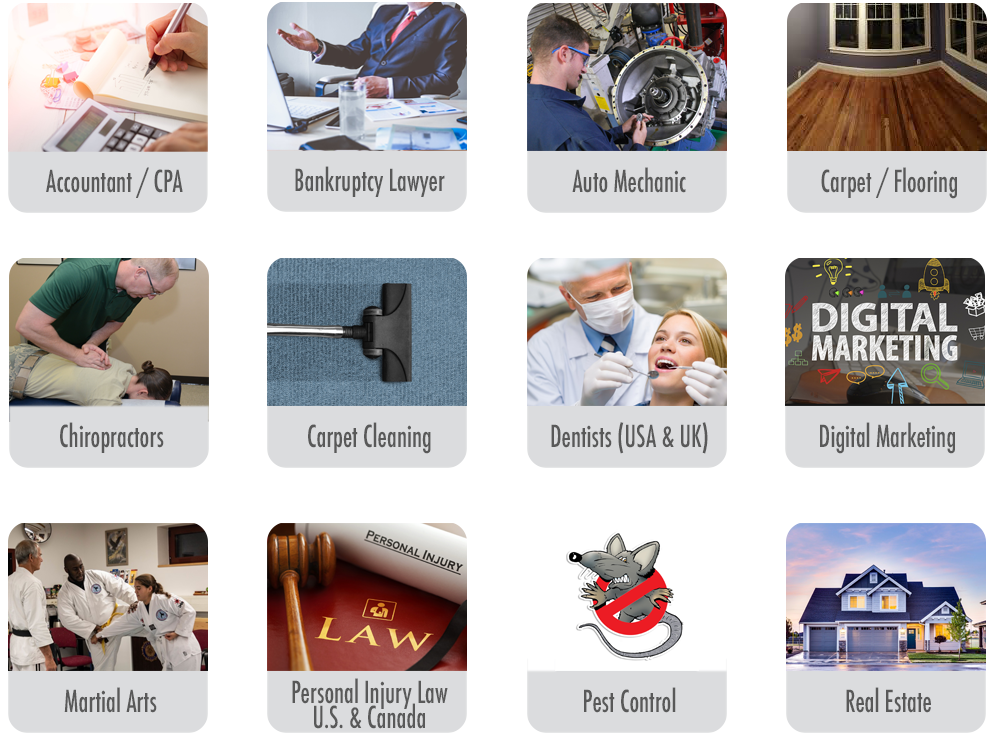 Our Content
What You Get …. 
Over 70 Categories of Content!
We currently have over 70 Categories with up to 2-months content in each one.  Categories such as Accountants / CPA's, Architectural Lighting, Automotive, Truck, & RV Detailing, Bankruptcy Lawyers, Car Mechanic/Repairs, Transmission Repair, Carpet & Flooring, Carpet Cleaning, Cosmetic & Restorative Dermatology, Deck Refinishing, Dentists, Digital Marketing, Estate Trusts and Family Law, Financial Advisors, Health Insurance, Home Renovation, HVAC – Summer, HVAC – Winter, Hypnotherapy, Interior Design, Landscaping, Legal Financing, Martial Arts, Menswear, Pediatric Therapy, Personal Injury Law, Pest Control, Plumbing, Real Estate, Retirement/Elder Care, Roofing, SEO, Small Business Development, Social Media (which you get for free), Solar Energy, Solar Roofing, Water Damage Restoration, Web Design, etc… 
PLUS… All new categories that come out as long as you have your account!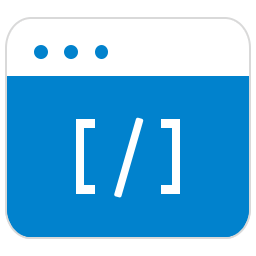 Our Content
Over 2,500 pieces of pre-written content semi-customized using short codes!
Short codes look like this [company_name] which would be replaced with the company name when content is published.  Our content is written with these short codes to customize it each time it is used.  This makes it unique for each customer.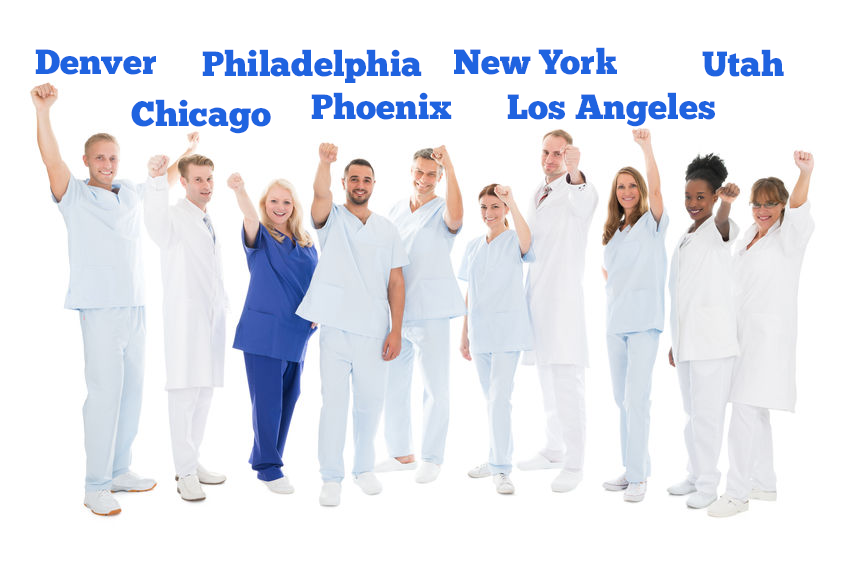 Smart Reuse of Content!
Because the content has short codes used for the names of the companies, the cities, phone numbers, etc… They can be smartly (and safely) reused for all of your customers in that market.  For instance, if you were marketing for 5 dentists across the United States, you could use the same content for each of them.  The order of the content is also randomized so there is no way anyone could figure out that it's the same.  Smart right?  Yes! and Profitable as well.  You only need to get the content once, then resell it dozens, if not hundreds of times!  This makes you nearly 100% profitable for social media!

Comparison
Each Category purchased individually for a 2-month period normally costs $90…
You can get ALL 70+ categories for a one-time price! 
*Plus you will continue to receive all new categories monthly,
as they are created, for the lifetime of your account!.
What They're Saying
Customer Testimonials
My customers are loving your content!  Thanks so much for the great interview with them and creating such great posts for them each month.  This really is a huge timesaver for me!
I'm loving your Dental content!  I've been using this for 9 of my dental customers now and they're all doing great!  Now I see why you are saying that Social Media is your highest margins.  Totally makes sense!
Tell Kevin thanks for me, he's doing such a great job with our social media.  This is saving me TONS of time and I couldn't scale my business without it.  Just wanted to tell you how much I appreciate your hard work!
Question: Do I have to pay for these for new clients I bring on later?
Nope! Once you purchase any content from us once, you are able to reuse this for all new clients that you do social media for in the same vertical market.
What if you don't have the category that I need?
If you need content for a category we haven't written for yet, no worries! Our team of U.S. Social Media writers will interview you (and your customer if you wish) for your custom project and make sure they are writing exactly what your customer needs.
Won't the reused content get marked as "duplicate content"
No, this is why… When we use short-codes in the social media content, these short-codes are replaced by the company's name, the city they are in, their phone number, website URL etc. This makes the content unique each time it is used and appears to be written just for them. Cool right?
Is this a one time cost or does this cost me monthly?
How many clients can I use this content for?
All of them! .. in all seriousness, we reuse content for over 60 clients in one vertical market each month without issues.
Your Title Goes Here
Your content goes here. Edit or remove this text inline or in the module Content settings. You can also style every aspect of this content in the module Design settings and even apply custom CSS to this text in the module Advanced settings.
What vertical markets are available?
We are adding new categories weekly to this list.  Here is a current list of categories as of Feb 1, 2020.  More have been added since this time.
Accountant UK
Accountant US
ACN Business Promotion
ACN Product Promotion
Anzac Day (AUS Holiday) (FREE)
Architectural Lighting
Automotive, Truck, Boat & RV Detailing
Bankruptcy Lawyer
Business Software Consulting
Car Mechanic/Repairs
Car Mechanic Transmission Repair
Car Mechanics – Canada
Carpet & Flooring Installation & Sales
Carpet Cleaning
Child Abuse Awareness
Chiropractors
Construction/Concrete
Cosmetic and Restorative Dermatology
Cosmetic Gynecology
Cycle Boat
Deck Refinishing
Dentists – AUS
Dentists – USA
Digital Marketing
Electrician
Estate, Trusts and Family Law
Father's Day (FREE)
Financial Advisor
Fourth of July (FREE)
General Health
Halloween
Happy Friday (FREE)
Happy Monday (FREE)
Health Insurance
Holidays (Non-Denominational)
Home Protection (Alarm Company)
Home Renovation
Hot Tub Repair
HVAC – Summer
HVAC – Winter
Hypnotherapy
Interior Design
Isagenix Business
Isagenix General Health
Isagenix Products
Landscaping
Legal Financing
Local/Digital Marketing
Marketing Agency (Enterprises)
Martial Arts – Family Values
Mary Kay
Memorial Day (FREE)
Menswear
Mother's Day (FREE)
NewULife – General Health
NewULife – Business Promotion
NewULife – Product Education
NewULife – Product Promotion
Optavia Business Promotion
Optavia General Health
Optavia Product
Optavia Testimonials
Ophthalmology
pawTree – Distributors Promotion
pawTree – General Pet Health
pawTree – Product Education
pawTree – Product Sales
Pediatric Therapy
Personal Injury Law (Canada)
Personal Injury Lawyer
Pest Control
Plumbing
Plumbing Services Extra
QOTD (Quote of the day)
Real Estate
Retirement/Elder Care
Roofing
SEO
Small Business Development
Social Media (FREE)
Social Media Marketing Agency
Solar Energy
Solar Roofing
Thanksgiving (FREE)
Valentine's Day (FREE)
Valentus Business Promotion
Valentus General Health
Valentus Product Education
Valentus Product Promotion
Veteran's Day (FREE)
Water Damage Restoration
Web Design
Zurvita Business Promotion
Zurvita General Health
2,500 Pieces of Content … and Growing!
If you are looking to build or scale a social media business, this content will get you off to the races quickly.  It is professional, reusable, and extremely profitable.  Get this now before the prices go up!
Cancellation & Refund Policy
Since we are offering non-tangible irrevocable goods, we do not issue refunds once the order is accomplished and the product is sent. As a customer, you are responsible for understanding this upon purchasing any item from our site. Please note there are no refunds for software charges.